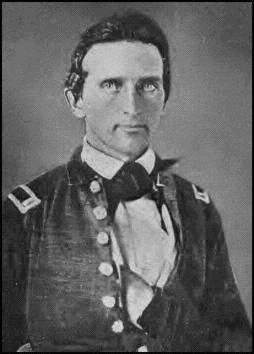 Thomas Jonathan Jackson 1824-1863
This is the deeply religious, future Confederate General "Stonewall" Jackson when he served in the Mexican War. This was taken at Mexico City in 1847.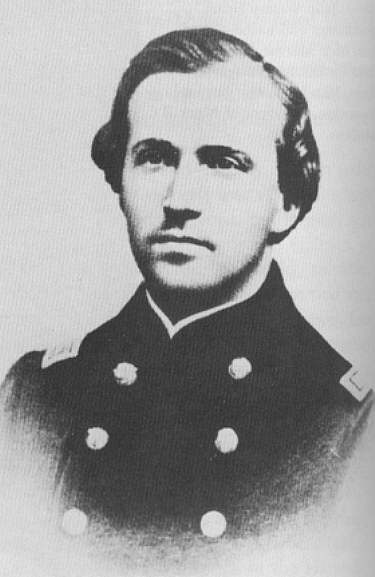 John Hunt Morgan 1825-1864
Future Confederate General, famous for his creative exploits and raids, maddening the Yankees whom he tricked. Here he is photographed in 1846 or 1847 as a Lieutenant of the 1st Regiment of Kentucky Mounted Volunteers. Morgan performed service in the Mexican War.